These customizable Fire Rated Drywall profiles are designed to work in conjunction with a wide array of linear architectural products. In an era of fine lines, trimless drywall installations and strict fire codes, we needed an easier way to bring it all together. The Groove, does just that!
From the creation of trimless recessed track lighting installations to fire rated ceiling and wall details, the Groove can be customized to fit your needs. 
To get us in the groove, provide our team with the outer dimensions of your linear Aluminum, Wood, Light Fixture, or Track System. This information will allow us to get the groove flowing.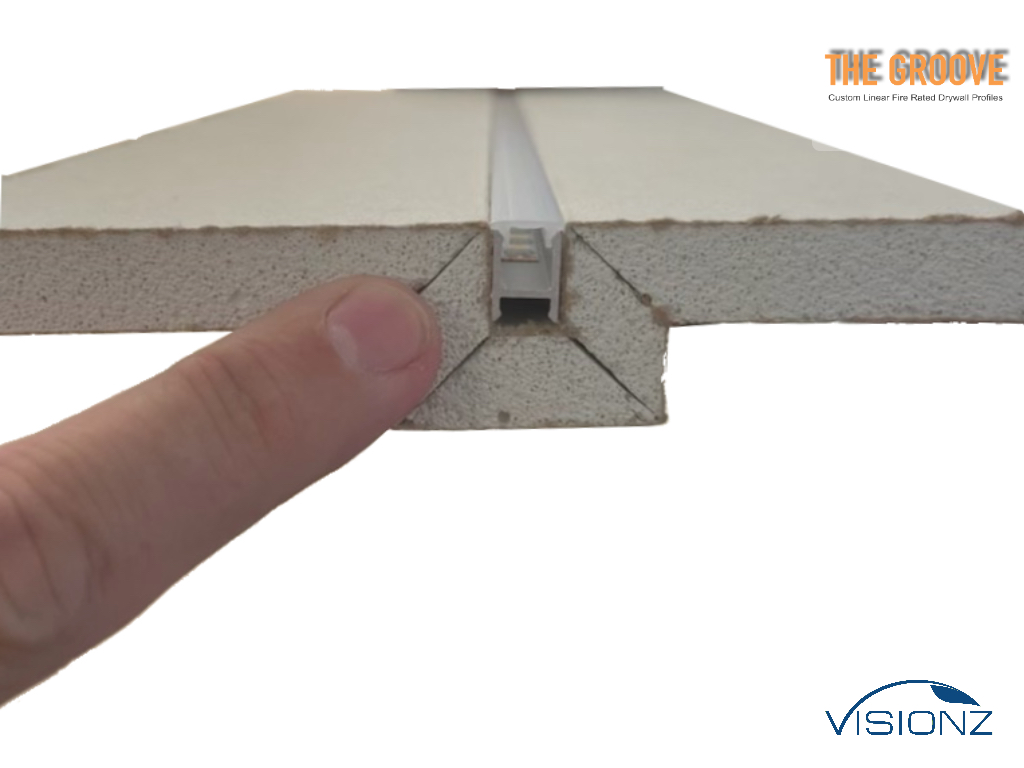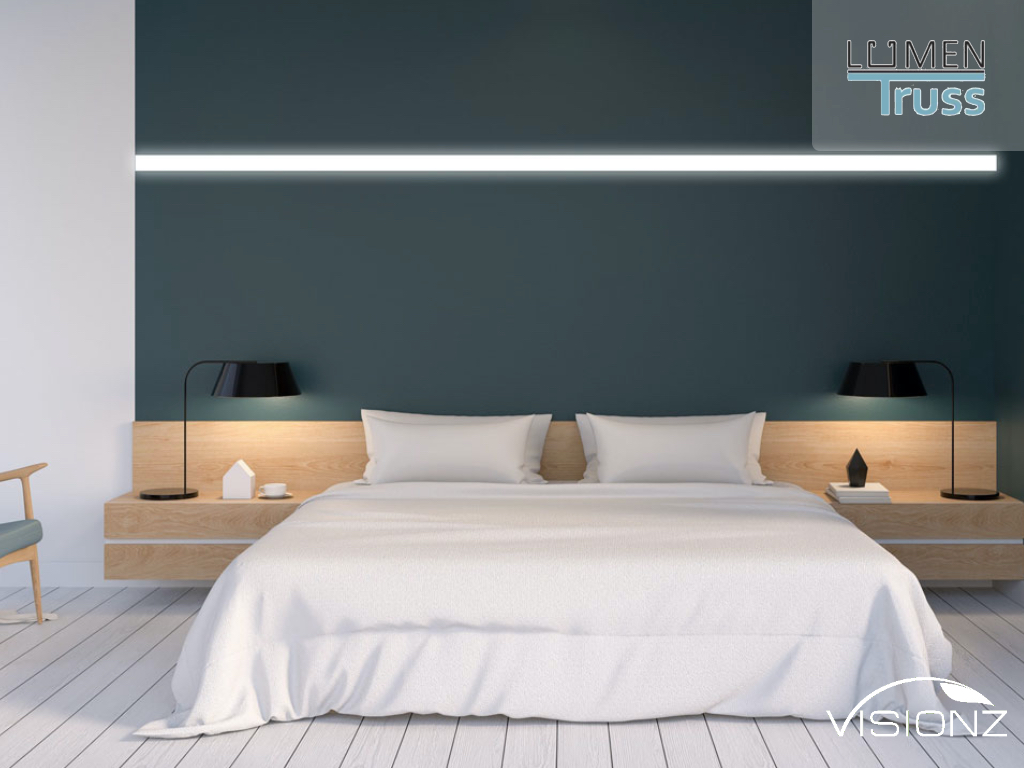 We have many options and configurations that will help you though your next project.
Featured Selection of Fire rated linear profiles and fixtures