The Architectural community is comprised of many moving parts, it is our passion to work as a cohesive team, bringing together the ideas and concepts of the Architects, Designers, and Engineers we work with.
From Standard Projects to BESPOKE Inspiration and Creation.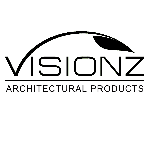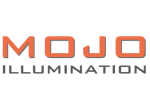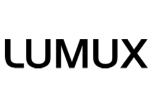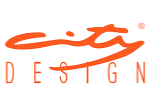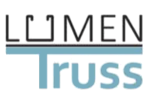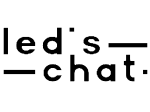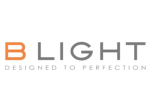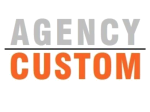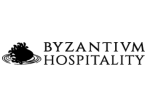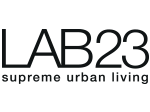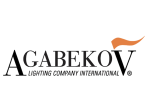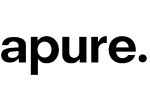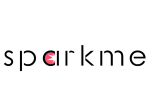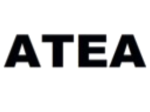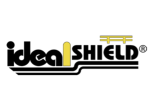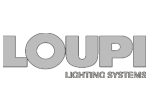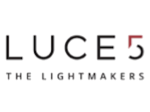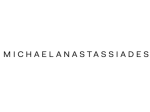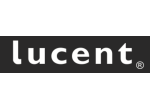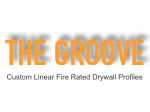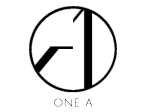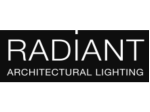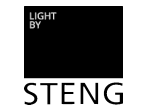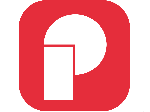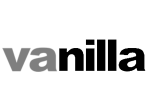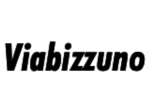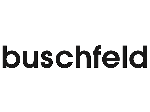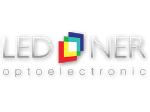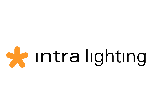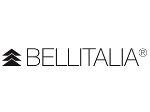 The team is focused on solutions that will bring your designs too light. The ability to provide Custom Fixtures, Custom Furnishings, and Design Consultation Services, allow us the opportunity to be a value add to your team, from day one of a project.
Support with Renderings, Custom specification sheets, and lighting calculations, will make sure you have all your bases covered.
Driven by a keen focus on multi-residential projects, hospitality fixtures and furnishing, only add to our capabilities to enhance the exterior landscape. Providing expertise on Gazebos, Custom Kiosks, Turn Key Small Buildings, Benches, Liter Receptacles, Planters and Much More!
Making Your Designs Come To Life!
Structural Knife Edge Detail
Many of the architectural cove details, with or without lighting elements, are often seen as difficult or hard to create. Allow our team to assist you in learning the hidden tricks of the trade.
There are now products that have been designed to specifically make the Contractor, Electrician, and Drywaller, look like a seasoned pro. Along with your assistance and guidance, of course.
Visionz Architectural Products has the ability to work with your design team in the creation of exceptional projects. The play on light and shadow are often forgotten in the layout and design of space. Allow our team the chance to assist in the selection of fixtures, to help bring light to your next project, will prove to be an enlightening experience.
The team is here to assist you with lighting calculations and the creation of detailed specs for your projects. We are not here to replace a lighting consultant but we are here to support you in your efforts, whether you are a Architect, Lighting Designer, Designer, or Engineer. 
From questions on S.P.A. submissions, to unique ways of creating drama with the use of light, we are ready to assist. 
Let Us Guide And Assist You.